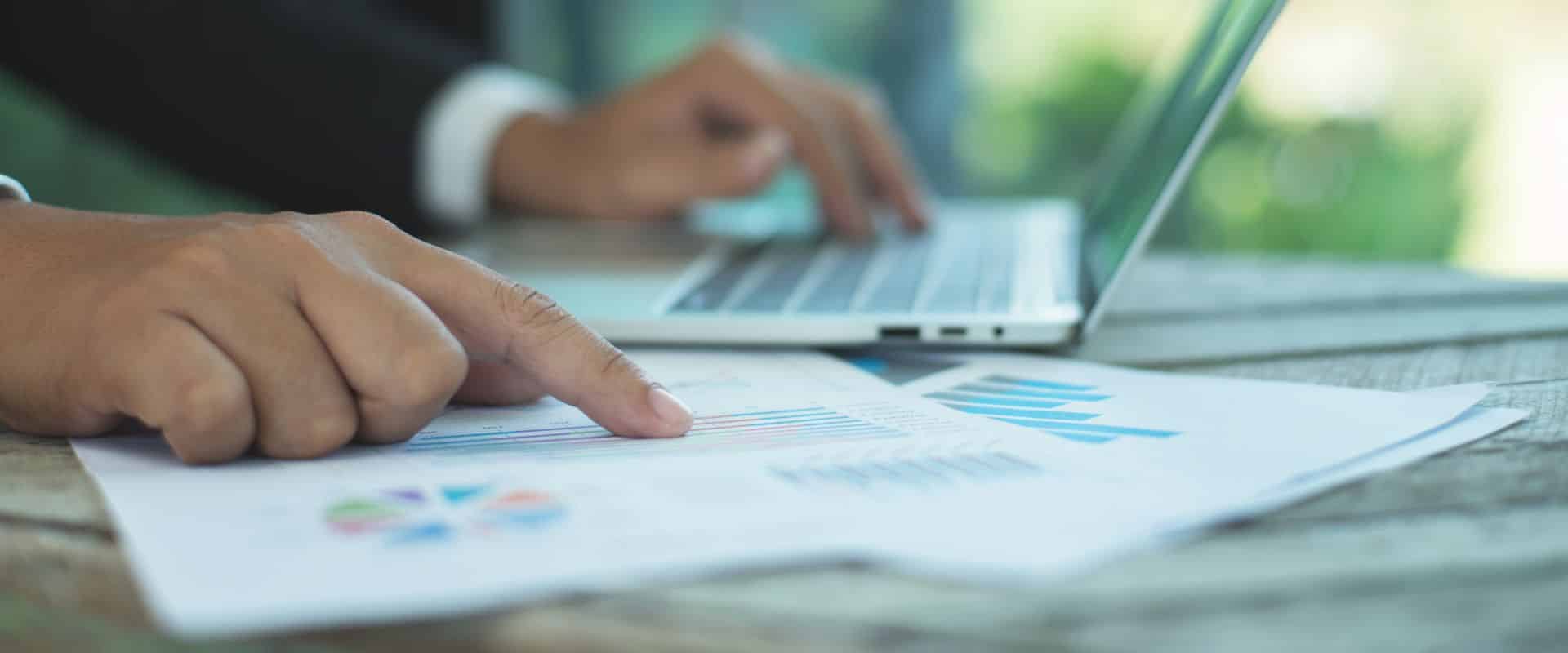 Pre-Construction Closing Costs
First time home buyers in Toronto have heavily gravitated towards new, pre-construction homes over the years, attracted by the promise of lower prices and high potential upside. However, fresh-faced buyers are often baffled by the closing expenses associated with their pre-construction condo purchase. With so many unique closing fees associated with pre-construction condos, we've created a simple guide below to help buyers understand just how much their new condo will cost and what potential pitfalls they'll want to avoid.
Pre-Construction Condo Phases
Closing costs is a catch-all term used to describe any fees over and above the price of a new home, incurred to complete a real estate transaction. With new Toronto construction, closing costs occur in two stages; at the Interim Occupancy Phase and at the Final Closing Phase. If you're buying a pre-construction condo then you can expect to go through each of these distinct phases.
INTERIM OCCUPANCY PHASE
With pre-construction condos, there is a time in which parts of a condo are built, and livable, while others are not. Your specific interim occupancy phase commences once you are legally allowed to occupy your particular unit, even if other areas of the pre-construction condo are still under construction.
FINAL CLOSING PHASE
Your condo's builder will notify your lawyer of the date of your condo's closing. Being given this date means that you're entering the final phase as the City has done their final inspection on the construction and the condo is officially registered. Once you have this date, you should reach out to your lender to prepare your finances for the impending closing costs.
Your Guide to Interim Occupancy Fees
During this time, you're required to pay a monthly fee to the builder. Since this stage occurs before you've closed on the condo, the fees are paid directly to the builder and does not go toward your ownership of the home. You can expect this cost to be similar to what your monthly condo mortgage will be. This fee will be calculated based on the following factors:
Interest on the unpaid balance of the purchase price of your pre-construction condo
An estimate on the municipal taxes for your condo unit
Condo maintenance fees
This fee will be paid for via post-dated cheques to your developer. Since this stage can last anywhere between a few months to two years, it's important to budget for these fees before signing a purchase contract.
Similarly, once your occupancy period begins, your Tarion warranty begins. This warranty covers you for 1, 2 or 7 year periods depending on which package you choose. Regardless, buyers across Toronto can expect to pay anywhere between $600-$1000/month on top of an enrollment fee.
Your Guide to Pre-Construction Closing Costs
Closer to your closing date, your lawyer will reach out with a "Statement of Adjustments", a document that highlights what additional costs are incurred as the condo unit is transferred from the builder to the you, the buyer. Along with this document, you'll be provided with a "Trust Ledger", which will outline how much money you will need to bring for the closing process.
Unfortunately, there's no standard amount for closing costs. Every condo in Toronto will charge something different, with costs ranging across the spectrum. However, there are a number of items that most people buying pre-construction condos can expect to pay at the time of closing:
LAND TRANSFER TAXES
This is often the biggest expense when buying new construction builds. Toronto charges provincial and municipal land transfer taxes for all real estate transactions, so you can expect a rate of >1% for any condo over $350K.
DEVELOPMENT LEVIES
Bad news for all pre-construction condo buyers, the city of Toronto has dramatically increased the cost and number of these charges over the years to supplement small city budgets. Here are just a few charges that may end up on your statement:
Education Levies - Costs dedicated to building schools around you new home
Section 37 Levies - Payment to the city that builders use in exchange for zoning approvals or extra density, charged back to the buyer
Public Art Levies - Builders promise to create public art in exchange for city approvals, a cost that's also charged back to the buyer
Park Levies - Costs associated with building new park communities in your condo's area
Other "Municipal Charges" - Can encompass anything else that the city charges developers for
Nowadays, you can expect these costs to come out to anywhere between $5-$20K.
LEGAL FEES
You're required to have a lawyer handle your transaction when buying real estate in Toronto. This will be an additional $1500-$2500.
UTILITY HOOK UPS
Since the home is completely new upon purchase, the condo will have to be connected to utilities (gas, water, hydro) for the first time. And unfortunately, it comes at a cost. Hooking up a pre-construction condo to utilities can cost $500-$2000.
Key Mistakes to Avoid
While this list may seem overwhelming, we do have some tips on how you can minimize the final cost on your pre-construction condo.
1. Cap your developmental fee
Since there is no standard closing cost amount, it's important that you negotiate a maximum cap into your agreement of purchase and sale with the builder. A hard cap is the max amount the development charge can be. A soft cap is a cap on the increase in development charges between when you sign and when the building closes. Make sure you work with your lawyer to get the best one for your situation.
2. Calculate your costs with HST
Levies and your Tarion Warranty are subject to HST, so remember to pull out the calculator to add 13% on everything. You'll need to have the exact amount of money ready if you're hoping to close on your new condo.
3. Take ownership of your legal fees
Finding a lawyer who specializes in pre-construction developments is vital to making your buying process as smooth as possible. However, don't let their expertise intimidate you and remember to always ask for a complete breakdown of exactly what is and is not included in their fee before signing a contract.