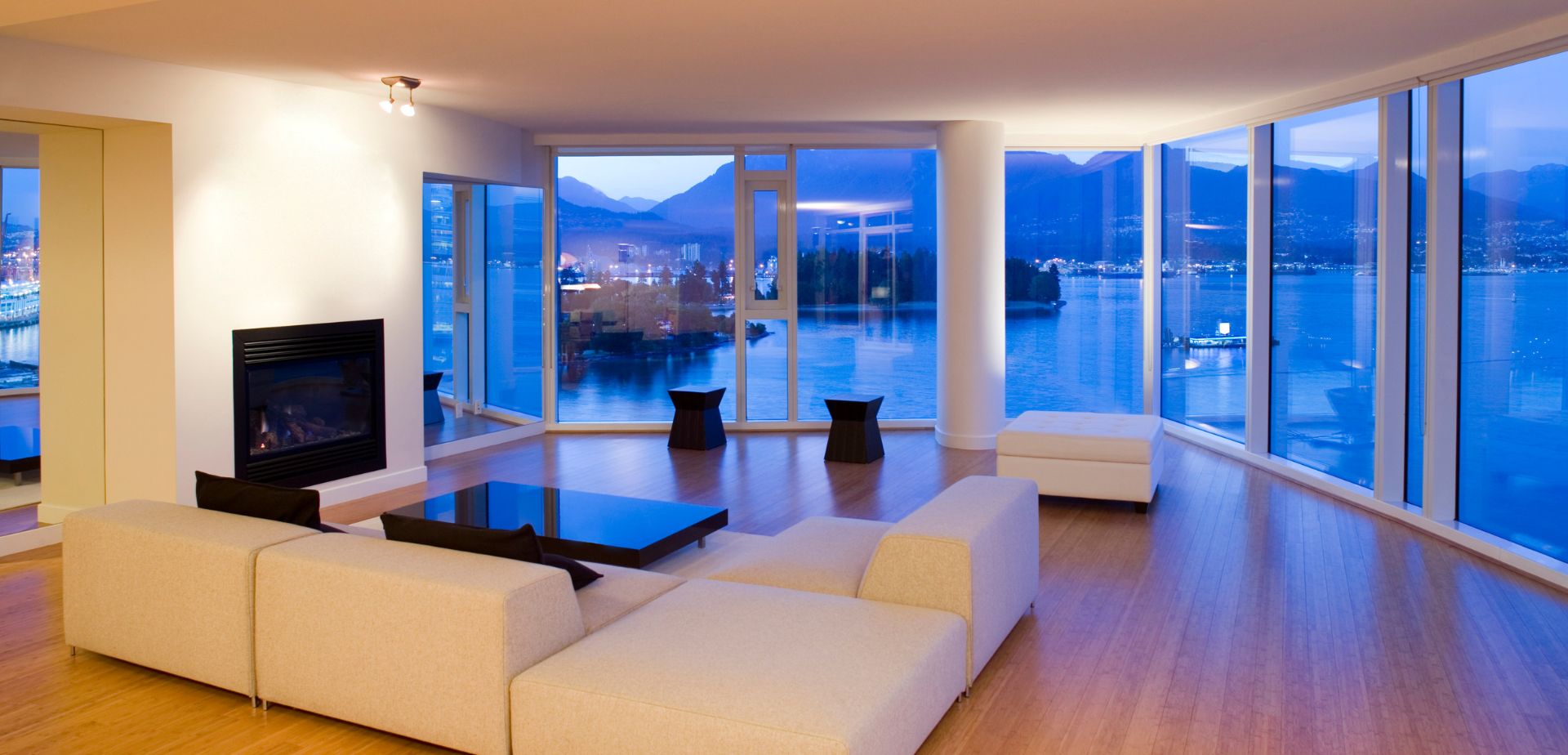 Should I Keep My Condo As An Investment Property in Toronto?
Congratulations! Despite Toronto's tight real estate market, you're on your way to purchase your second property in Toronto. You've achieved an amazing feat that most residents in Toronto are envious of, but with great power comes great responsibility.
Now you're faced with a tough question; do you keep your first condo property now that you've moved on to another?
Toronto real estate is hard to come by. Some investors opt to sell their first condo property as soon as possible to start fresh with extra funds in their bank. While others choose to maintain the condo as an investment property for years to come.
While you can discuss your next property investment move with an experienced, Toronto-based real estate agent, the decision of what to do with your first property is ultimately in your capable hands.
To make it a little easier, we've compiled 4 things to consider when deciding whether you should keep your Toronto condo as a real estate investment property!
TIMING YOUR INVESTING STRATEGY
Under the right circumstances, even an average investment strategy can generate strong returns and that holds true even when it comes to Toronto real estate.
Real estate investors who purchased their condo property in the midst of the pandemic at record low prices are probably faring much better than those who were on the sell side. Real estate has enjoyed a swift ride up as property prices steadily increased as Toronto recovered from Covid-19 over the last 2 years.
If you capitalized on the drastic lows of the Toronto condo market over the last 2 years and snatched up a nice property below market value, it might be worth it to ride the wave and hang on to the condo for a while longer, as the Toronto real estate market continues to trend upwards. While there's no guarantee that Toronto condo prices will continue to soar, just like no one could have predicted the exodus of city dwellers that the pandemic brought about, holding onto real estate generally provides positive returns in the long run.
So if you don't need equity immediately, you may end up on the winning side of a hold strategy after a number of years if you do choose to maintain your Toronto condo as an investment property.
YOUR RENTAL PROPERTY'S CASH FLOW
Investors who choose not to sell their first condo property have the option to become a landlord in Toronto and rent the property out to tenants for some extra income each month. While this additional rental income is a great way to pay off a mortgage or cover additional expenses, there are some caveats to renting out your condo. Investing the time to find a long-term, trustworthy tenant in Toronto is definitely a concern for most condo landlords, as you'd want to ensure that your condo is properly taken care of in your absence.
Even if you work with an experienced Toronto real estate agent with investment condo expertise and find a great tenant, they could still leave the property after their 12 month lease is up, leaving you to start the search all over again. Not only would it be a big time commitment, investors also have to consider the numerous responsibilities a condo landlord has to upkeep the property and tend to a tenant's needs, obligations that might make additional rental income not worth the effort.
However, if the property has been well maintained and the condo is located in a convenient area in the city, it stands a chance to fetch a pretty penny in Toronto's rental market. Who doesn't want extra rental income every month?
PROXIMITY TO YOUR INVESTMENT PROPERTY
Another thing to consider, should you choose to keep your first condo and rent it out, is how close you are to the property.
Not only can it ease your anxiety around the type of tenant you've rented your precious property to, it can also make life as a landlord a lot easier; property management and supporting your tenants' needs becomes a lot easier when the drive to the condo is short and sweet. Being in close proximity to your condo also allows you to manage the property yourself, instead of investing in an external property management company, making your investment property's monthly cash flow significantly better.
If your new home is close to your first condo, it's another reason not to sell the property, opting to keep the original property as an investment and play the role of Toronto landlord instead. The rental income may just be worth investing your time to tend to your new tenant's requests!
TORONTO CONDO RENTAL INCOME
Toronto's real estate market is only getting tighter, with demand for property outstripping supply as more and more people flock to Canada's top city each year. As a condo owner in Toronto, you have the opportunity to capitalize on this demand for property, especially if your condo was built after 2018; with the added benefit of relaxed rent control laws, your investment condo stands to make more than the average, as you can charge more for your condo than other property owners with older Toronto condos.
Additionally, investors can expect their investment returns to grow with time, as Canada and subsequently, Toronto's, population continues to soar and the demand for condos in the city climbs. As tenants come in and out of Toronto, investors will most likely be able to increase the monthly rent over time, allowing the investment property returns to snowball over the years as rent prices continue to rise across the city. Of course, the assumption here is that your condo is located in a prime location in the city, with lots of potential renters interested.
If not, it may not make sense to turn your first purchase into an investment property and it would be better off as a quick sell. However, if it fits the bill for an attractive Toronto condo suitable for renters, investing the time to rent it out could lead to great returns in the future!
BOTTOM LINE
If you decide to cut ties with your first condo and move on to your new home with no strings attached, then so be it. But if you think it through and decide to keep your condo as an investment, you could really set yourself up for long-term returns and success. It's best to speak to a few experienced, Toronto-based real estate agents to get all the necessary information, but ultimately, you have to search for the answer on your own. If you're interested in seeing available resale properties, head over to our real estate brokerage at www.crescendorealty.ca.
Consider what will work for your personal goals and how much time you're willing to invest over the years. You never know, maybe this is the first step to a portfolio of investment properties across Toronto!