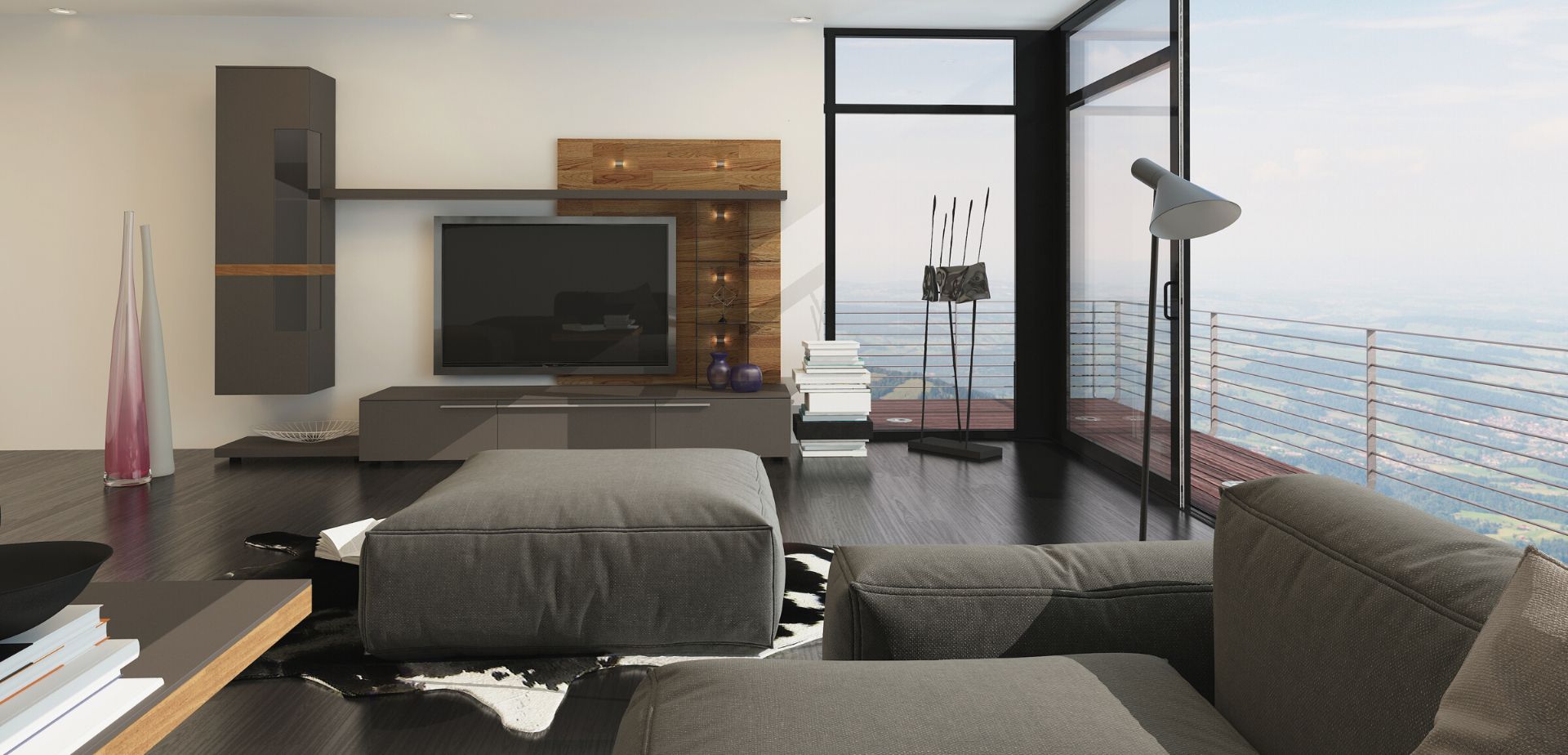 Should I Upgrade My Pre-Construction Condo?
The Toronto housing market has soared over the years, with most condos featuring some of the heftiest price tags in all of Canada. In such precarious economic times, you might be wondering, should I upgrade my pre-construction condo?
Have a pre-construction condo in your name? Consider these upgrades in your real estate investment!
Pre construction properties have been an excellent route for many first-time home buyers to get into the Toronto real estate market as a time where they may already be priced out; from a more flexible down-payment structure to a relatively passive way to make some returns in the first 3-5 years, the advantages of a pre-construction condo are plenty.
Though, another key reason why many people go for pre construction is due to the fact that it's brand spanking new. With your pre construction condo being built from the ground up, there's a lot of opportunity to make little tweaks and changes to perfect the house to be the condo of your dreams. Or at least, a new condo with higher resale value down the line if that's the route you take.
The options available for customizing your condo are pretty extensive, you just need to have a chat with the builder to better understand what can be done to enhance your pre construction unit. While specific options and choices will differ from one condo to the next, here are some upgrades that  you definitely want to consider if you've got a pre-construction condo in your name…
PARKING AND STORAGE
Typically, both these items are available as additional purchases when new condos are bought, and it just might be worth your while to tag  them on to your final bill. Even if you don't have a car and don't ever plan on owning one, a parking spot is a coveted addition that can benefit you in the long run.
As a condo investor, you could attract more potential renters with the inclusion of a parking space. As an end-user of the condo, you can opt to make use of it yourself, or rent it out to make a nice profit every month. A win-win situation if you ask us. Similarly, with condo square footage shrinking with newer builds, extra space is always welcomed and storage should definitely be considered in your list of pre-construction upgrades.
Whether it's for extra stuff or a couple of bikes for the summertime, storage lockers are a relatively affordable condo amenity and stand to make a decent ROI when it comes time to sell your Toronto condo.
ELECTRICAL UPGRADES
Save yourself the visit to Ikea for the iconic white floor lamp and install ceiling light fixtures in every room of your newly purchased pre construction unit. A lesser known fact about pre construction homes is that they don't always come with light fixtures installed, so you have to make sure you opt-in to get the upgrade.
Let your condo builder know early too, as it will be too late to add the electrical components once the concrete has been poured. While not nearly as important as lighting, you should also keep an eye out for sufficient outlets in your unit.
You can always have additional ones added to the condo, but they're affordable and pre-planning this upgrade can really save you the headache later on when you realize you can't rearrange furniture in your condo without some unsightly extension cords. It won't bring much to the resale value of the condo, but having enough in-wall and in-floor electrical systems is truly a major game changer for the home.
COSMETIC CUSTOMIZATIONS FOR YOUR PRE CONSTRUCTION CONDOS
There's a variety of cosmetic upgrades you can consider for your home on top of the structural and spatial ones we mentioned above. While condo cosmetic changes may not necessarily add more resale value to the unit over the years, it's nice to consider them in the process as it can determine the type of buyer your home ends up attracting. Of course, options for condo customizations will differ from builder to builder, but generally, real estate trends have focused on the kitchen and bathrooms of pre-construction condos.
FLOORING
Want something that instantly increases the resale value of your real estate investment right off the bat? Invest in some hardwood flooring for your condo. Not only is it an aesthetic that most homeowners desire, removing carpeting and matching existing floors after moving into your condo can actually be quite the challenge.
The existing wood will have turned a different shade after being exposed to the sun, so updates to try and match the coloring ends up being difficult. We can't forget about the mess you'll inevitably create in the unit when ripping out carpet and replacing the original floors if you change your mind later on - not exactly the "home sweet home" you'd want to live in. Make life easier and invest in the gold standard of home floors before it's too late! Just make sure to maintain it throughout the years to keep the condo's resale value.
BATHROOM FEATURES AND FINISHES
Hotel inspired amenities are what dreams are made of, so it's no surprise that upgraded cosmetic features in the bathroom are a must on our list of pre-construction upgrades. Treat yourself to luxury and experience a fancy walk-in shower or deep soaker tub to take your condo bathroom to the next level. Ask your condo builder to finish it off with brushed metal faucets, soft close cabinets and large-format tilework to really leave a lasting impression on anyone who steps foot into the bathroom.
COUNTERTOPS
Wood and laminate countertops are typical standards in most buildings, but you'll want to take a look at upgrading them as they're usually the most used areas in the home. Stone is a great way to increase longevity while giving the space a custom look and feel. Granite is a great option for those worried about staining, with its dense grain, consistent color and texture, and wide range of colors.
For those who want something a little more elevated to up the resale value, Marble and Quartz are popular favourites. Marble is known for its iconic, deep veining and is truly one of the most beautiful natural stones.
However, its porous nature makes it easily stained and is best suited for bathrooms. Quartz, on the other hand, is stain resistant, just like Granite, and provides another option for those looking to spruce up their kitchen counters. Just make sure to avoid excessive direct heat, which can cause damage to the stone. These are all great points to bring up with your builder if this upgrade is something you want in your condo!
PAINT & CABINETS
Pair your new condo countertops with some high end cabinets and complimentary paint. Work with your developer to see what they recommend, but also ask to see if you can opt for high-quality finishes to ensure that your customizations last through the test of time.
The Takeaway
While our list covers the main considerations you should have when thinking of your pre-construction condo upgrades, it's certainly not exhaustive and it's worth chatting with real estate agents to help determine which options will fit your long term goals best. Once you have a game plan, and you have a couple of years before your pre-construction condo is actually ready, you can work with professional builders to nail down the specifics to truly make it the condo of your dreams!